ShopFreight, Inc
1750 Califronia, Suite113
Corona, CA 92881
Office: 951.734.7467
Fax: 951.734.7480
Toll Free: 877.493.SHOP

sales@shopfreight.com
​​​​​​
Service Level
ShopFreight can curtail a transportation program to meet your shipping needs.
Call us for a quote 877.493.7480.​

Intermodal Service


Rail service can save cost. Adding 3 to 4 days in transit time can save on your transportation cost.
Rate Request


We are more than happy to quote on any domestic shipments, it is fast and easy..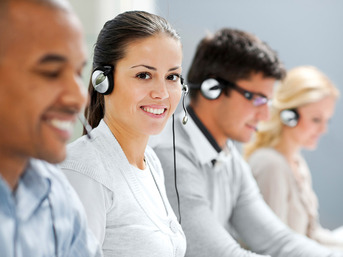 "Freight Solutions Made Simple"